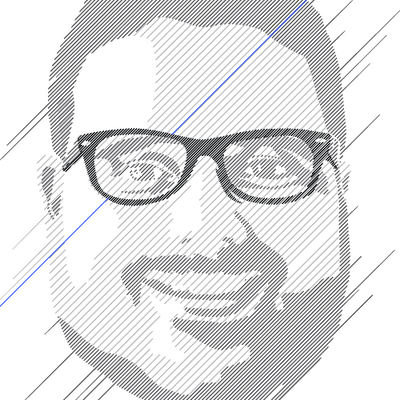 Cannes Wildfire: David on Demand
Senior leadership at Leo Burnett asked the question:
"How do you make the Leo Burnett/Wildfire "Spontaneity in Modern Marketing" seminar a can't-miss event at Cannes?"
UX, creative, producers, and developers answered: David Perez.
The Idea
Every year Leo Burnett hosts the "Wildfire" event at the Advertising festival in Cannes. In 2010 Leo Burnett Leadership asked us to find a creative way to raise awareness to it and we thought, what if we based our awareness campaign on the idea of the event itself "Spontaneity in Modern Marketing". For 3 straight weeks, myself, creatives, producers and developers explored 100's of ideas but finally landed on one. "David on Demand". We wanted to show the power of social and sponteneity, how we can get spontaneous interactions by using a human to fulfill them.
The Approach
Working closely and iteratively with the cross-functional team, I crafted prototypes to help gain agreement on the idea and use to prove out it's feasibility.
The Results
In the end, David attended the festival on one condition - he had to do whatever his Twitter followers told him to do, live in real-time, 24 hours a day. In six days, David received over 20,000 "demands", 100,000,000 impressions, and 3.5 million Twitter mentions, making him the most talked-about topic in Cannes. Wildfire was a sellout. Thousands more watched online. And David proved the vast power and potential of real-time creativity.
Like what you see? I'm up for new challenges. Let's talk!